Opened in 2001, Wasabiya Japanese Sushi Cafe was the culmination of extensive planning by chef/owner Takahiro Matsuzawa, and the support of a unique team of cooks, service staff, friends, family and customers. Wasabiya is a celebration of fine food and our shared culinary philosophy of: Tradition, Quality, Creativity, and Community.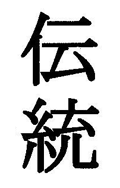 Respect for our culinary heritage is paramount in preserving the purity of our flavours. Our menu draws it's strength from classical Japanese techniques and soul-satisfying recipes from the heart and home. We proudly feature Sushi, Sashimi, Yakitori, seasonal hot-pots, Bento box lunches and much more. Sampling traditional Japanese dishes is a perfect way to explore exotic and exciting new tastes rooted in ancient custom.
We are dedicated to creating food that showcases the freshest of ingredients. To this end, we develop close ties to our purveyors on both sides of the Pacific to ensure the food that reaches our customer's plates is of the highest quality. Our specials change often, highlighting the best of our ingredients during their peak season, when they can be enjoyed to their fullest.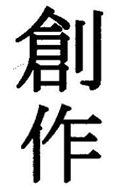 All work and no play makes Hiro a dull chef. So to stay sharp, we are constantly inventing new menu items. Re-imagining Japanese classics into contemporary surprises that combine the flavours of Japan with the finest West Coast ingredients. Balancing tradition and inspiration is our passion, and we always invite our customers to share in something new.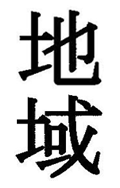 Wasabiya has been a proud Campbell River business for more than twenty years, and during that time we have built strong relationships with the members of our community, both as customers and as family. It's these relationships that constantly inspire us; knowing what our customers expect, what will surprise and delight them, and what will keep them coming back. It's easy when our customers are our friends, neighbors, and in some cases, employees. Good food always has a way of bringing families together.