Wasabiya BOWLS – Lunch TAKEOUT (11:30-1:30pm TUESDAY – FRIDAY)
Please pre-order your lunch takeout a day in advance or you are welcome to walk in to place your lunch order after 11:30. Due to staff shortages, we are not answering phones during the lunch hours. Thank you for your understanding.
*All bowls are served on steamed rice with miso soup, mixed greens & ginger dressing. NO SUBSTITUTIONS.
Our popular house made chicken kara-age
2) Spicy Kara-age Don $15
Our popular house made chicken kara-age with sweet and spicy Korean style sauce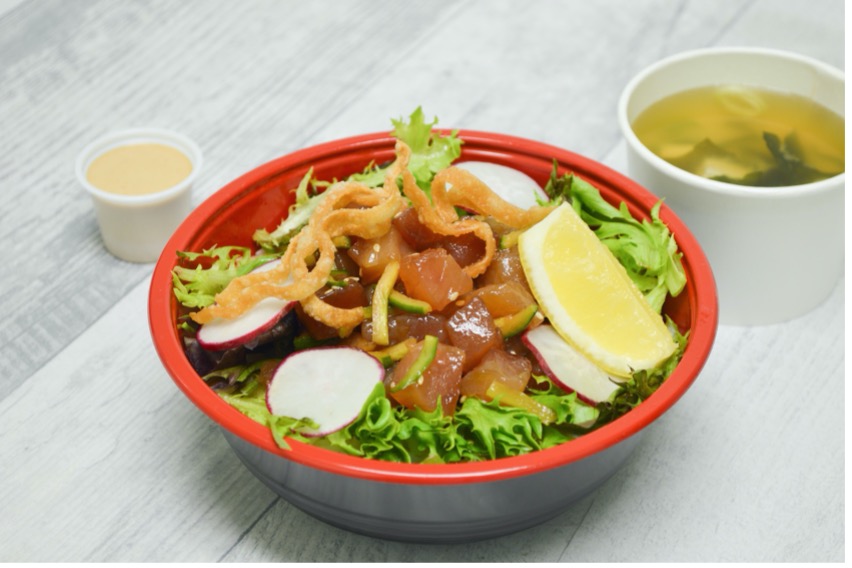 Albacore tuna and cucumber marinated in our special poke sauce
Albacore tuna and cucumber marinated in our special spicy poke sauce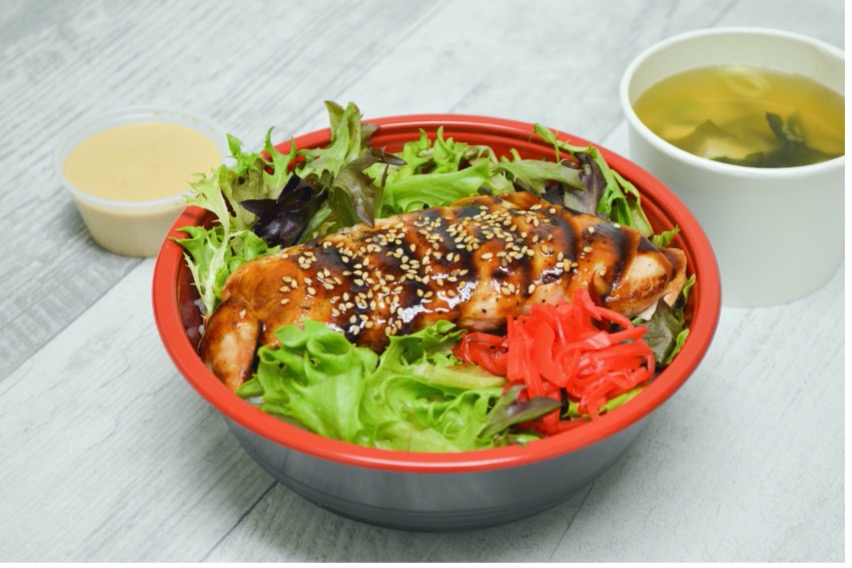 5) Teriyaki Don (Chicken $15, Beef or Salmon $16)
Your choice of Grilled Chicken, Beef or wild Pacific Sockeye salmon with our house made signature Teriyaki sauce
Deep fried Tofu with our house made signature Teriyaki sauce
7) Spicy Grilled Tuna Don $15
Our famous Spicy Grilled Tuna served with house made Spicy Mayo Sauce
Deep-fried Breaded chicken with Tonkatsu sauce
9) Japanese Chicken Curry $15
Our most favorite staff meal. No mixed greens
10) Japanese Vegetable Croquette 2 pc $7
Vegetable Croquette with Tonkatsu sauce and mixed greens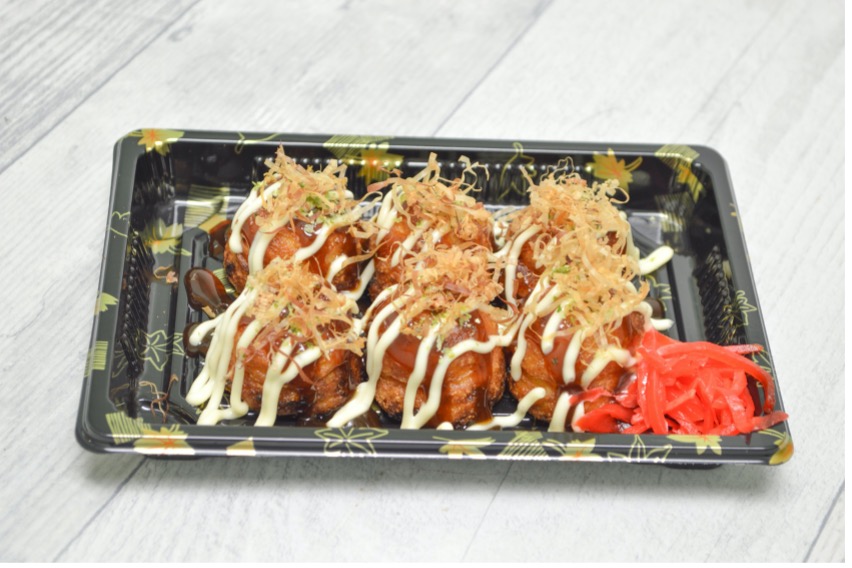 Deep fried Octopus Balls with our house made mayo and Takoyaki sauce. Seaweed powder and dried bonito flakes on top